A Safe Alternative to Conventional Digging
Hydro-Excavation offers minimal footprint to the work environment & is the safest method of excavation!
Lester Brothers' hydro-excavation process provides a safe, non-destructive alternative to conventional digging methods. Hydro-excavation uses pressurized water and high-powered vaccums, excavating and removing soil. High pressured water breaks up the soil, and the water slurry and soil is then vacummed into debris tanks.
Hydro-excavating allows for quicker results that lead to less damage to surrounding soil. This helps to minimize site restoration time, expense and the environmental impact to the general area.
Hyrdo Excavation is utilized to service the following:
Slot Trenching
Potholing and Day Lighting
Utility Pole Holes
Light Bases
Valve Exposure
Utility Location
Drill Slurry Management
Emergency Response
Wet or Dry Vacuum
Contaminated Soil Removal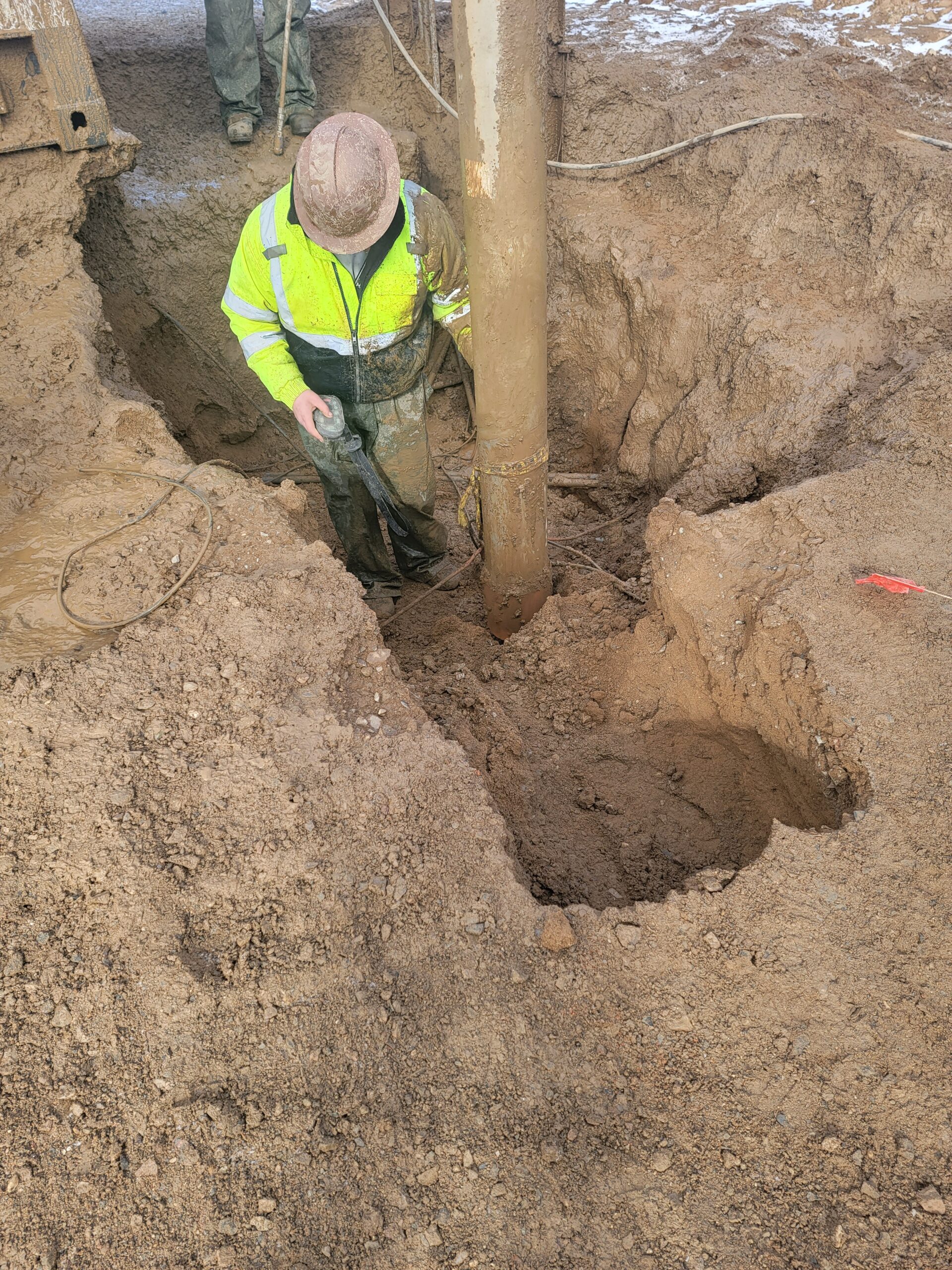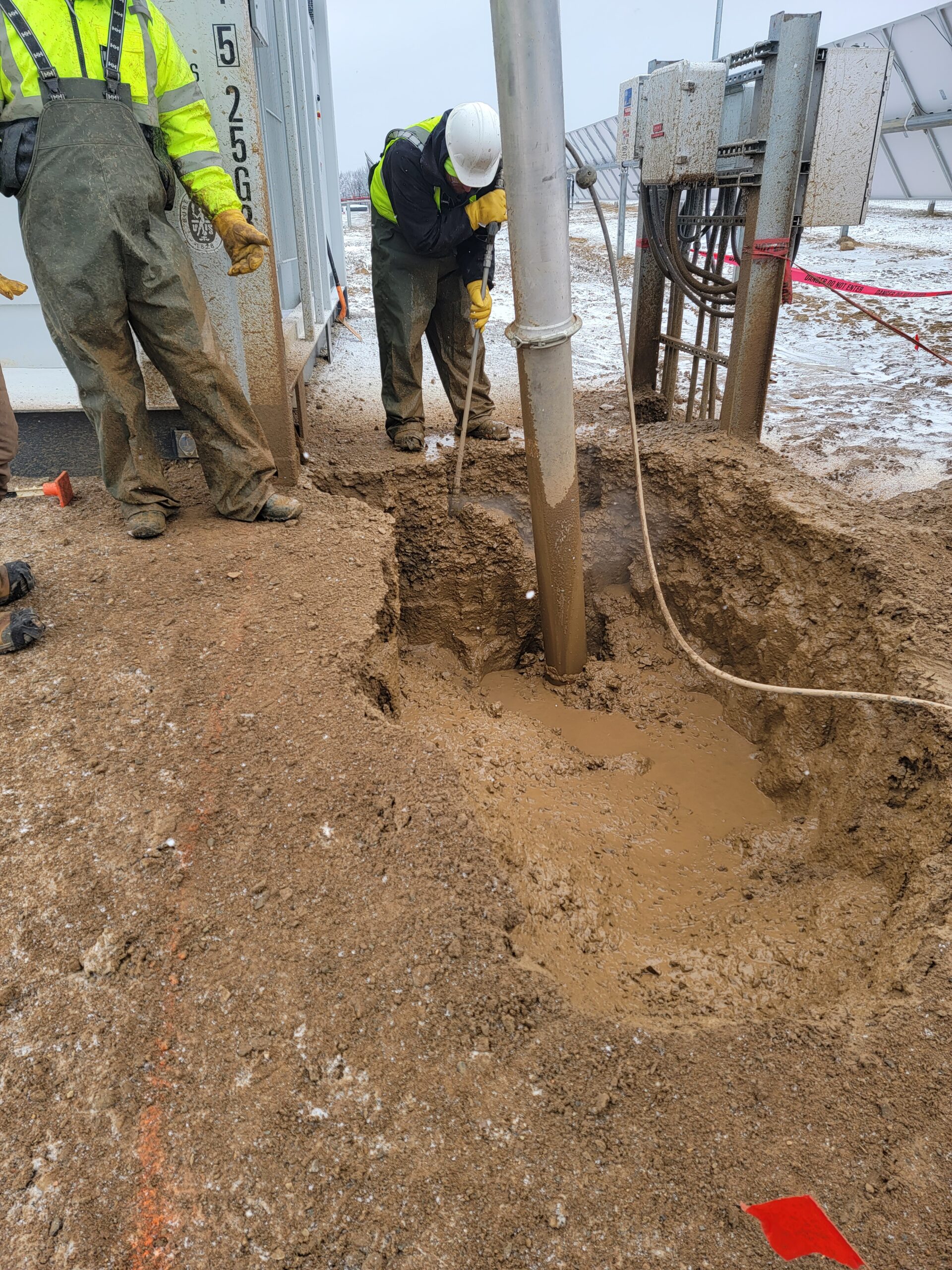 Get a Quote For Your Project